Audi Accessories Department in Bakersfield, CA
Audi is a world-renowned luxury vehicle manufacturer consistently engineering new models with outstanding general characteristics, including stylish design, reliability, and comfort. Advancing an Audi's personalized performance often involves accessories matching lifestyles and transportation preferences. Our Audi accessories department is a premier opportunity for local Audi owners to customize their vehicles for the perfect driving experience. Continue reading why genuine Audi accessories deliver higher quality and better value than aftermarkets. Contact us to order your new accessories today at Audi Bakersfield, serving Lamont, Rosedale, and Seven Oaks, CA.
Best-Selling Audi Accessories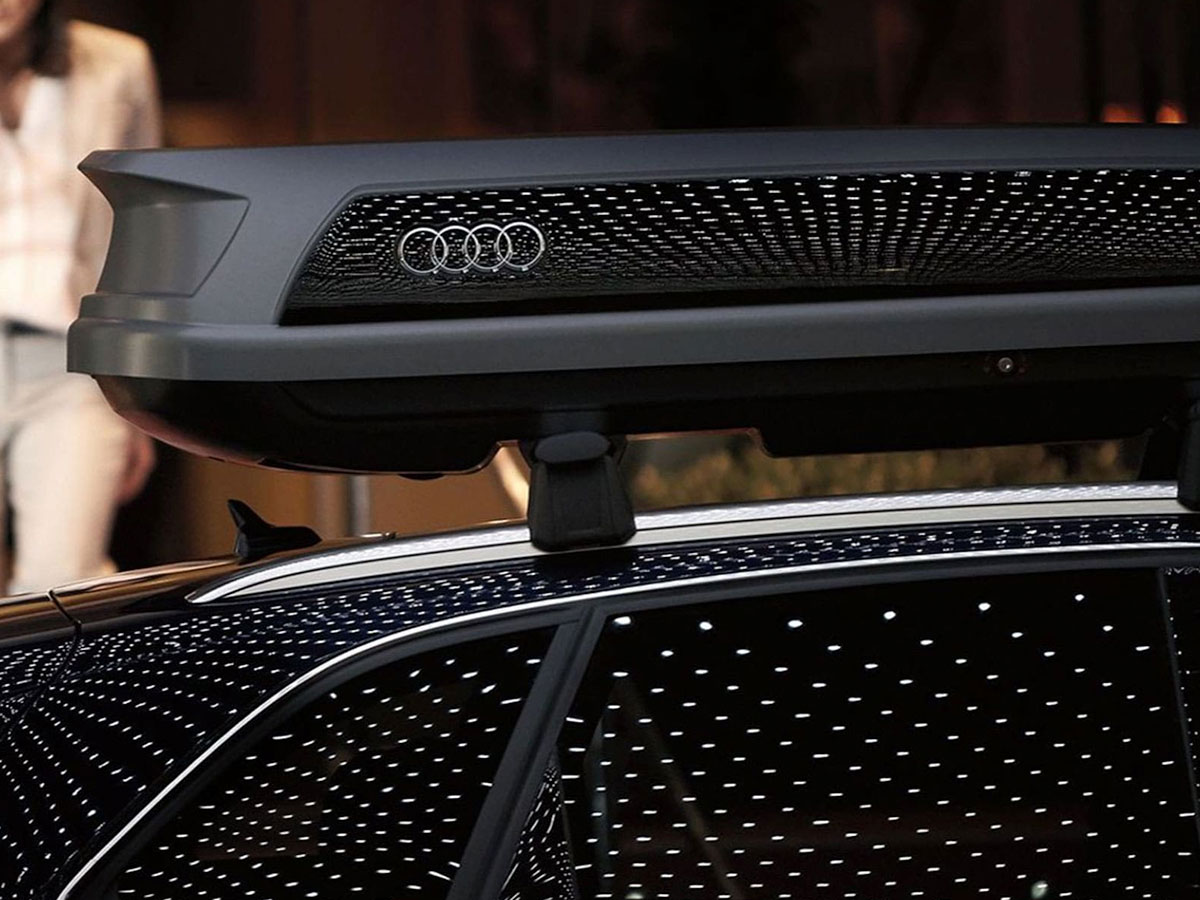 Cargo Management
Interior and exterior cargo accessories manage cabin cargo better and expand transport capacity outside. Popular interior cargo accessories include business storage bags, over-seat waste bags, nets, luggage bags, cable anchors, rear storage bags, and premium ski bags. Exterior cargo expanding accessories include roof racks, luggage boxes, tow hitches, base carriers, organizers, and recreational equipment attachments.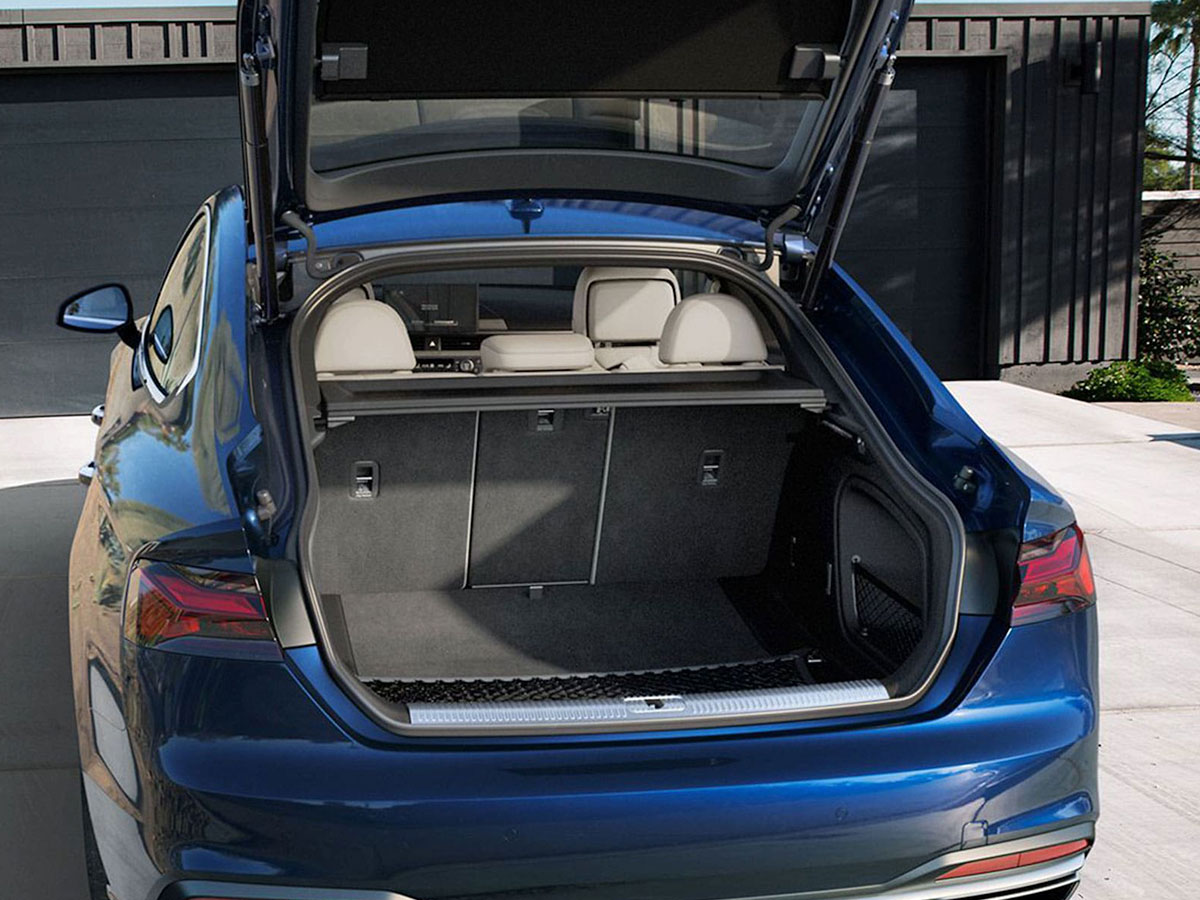 Interior Protection
Many Audi owners install interior accessories to protect their investment from debris and moisture. All-weather floor mats optimize interior carpet protection with model-specific fit, durable rubber composite for long life and easy cleaning, and deep channels for maximum water and debris trapping. Audi owners also install splash guards to protect the auto body and resale value from road debris.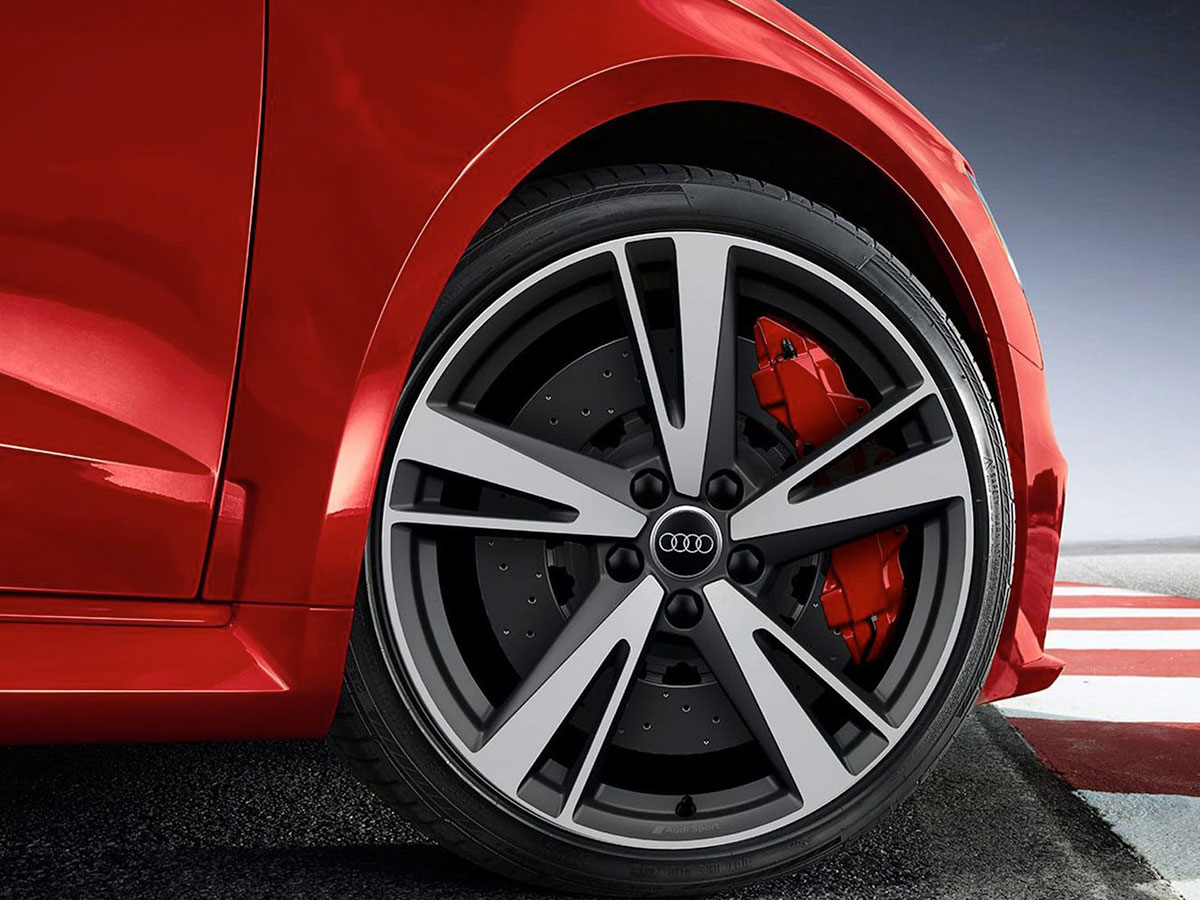 Wheels
Few accessories can advance your Audi's head-turning allure, like new wheels matching your unique style. New wheels come in the right size for your Audi model, preferred colors, and a wide selection of spoke styles. We recommend securing your new wheels with matching wheel locks.
Why Install Genuine Audi Accessories?
Genuine Audi accessories meet strict design and material quality assurances, providing customers with the perfect fit, durability, and a warranty guaranteeing performance. Rolling the dice with aftermarket accessories is a risky proposition with your hard-earned money on the line, as aftermarkets do not meet Audi's meticulous quality assurance standards and lack a value-preserving warranty. Installing genuine Audi accessories is the best way to guarantee the right fit and durability.
Order Accessories at Audi Bakersfield, CA
Audi owners can order new accessories by submitting the inquiry form online. We also have knowledgeable staff available during regular hours to answer questions and accept orders. We recommend customers consider their new accessories' installation requirements and schedule installation service with our certified technicians if needed.
Shop Accessories